Holiday is coming and you're dying to get the tent and go into the Bush camp!? But then you realize that there's someone who doesn't want to be alone at home while you enjoy … And you don't know what to do with it: your dog! Why don't you invite him to be the partner of your camp? Can be fun, for you and for him. "Take Me! Take me! "
But it takes a bit of planning. For the journey be peaceful and enjoyable, you should consider the good coexistence with neighbors of camping and on the well-being of your own dog.Take a look at our tips:
1. Do you know your dog? First of all, ask yourself if you know your dog and know how he would behave on this new experience, with different people, kids and other animals. If it is too messy, violent, antisocial, or bark too much, think about the headache that this may cause and whether it pays to take him.If you feel okay, follow by reading the tips!
2. Start slowly. If you've never been camping with your dog and don't quite know how it will behave, start with a short trip, day 1, after a weekend, after a long weekend, and go feeling if you and he like.
Tips in relation to camping and camping neighbors
3. check the camping rules. Some campgrounds allow pets without restrictions, others allow only small animals, others just stuck on a leash, others allow only in low season, and others don't allow. For this, contact the camping to describe your dog and make sure you can take it.
4. keep the dog always in the tab, even if it is trained. Not everyone likes dog … And even those who like you don't want the dog with your dirty paws invading their tent! Even if your dog is obedient, a lot of people are scared and don't like to think about the gangster around. Think also if it will react well getting stuck all the time; Some are used, others do not.
5. Take extensive guides to give more freedom to the dog.This is a good tip to keep your dog on a leash, to your range, but with some freedom to run and play with more space. Just have a tab, or over a tab and hook together.
6. Collecting the poop and the food scraps from your dog! If you have a minimum of hygiene, this tip is basic, not just for camping! That attitude keeps camping clean, prevents unpleasant smells and doesn't attract insects and other animals.
"See how I behave well!?"
Tips in relation to your dog
7. Check the weather forecast. Your dog also feel cold and heat. If you do too cold, take a clothes and a blanket for him to roll. If you do a lot of heat, take enough fresh water and ensuring a shadow to it.
8. Plan where he will sleep. Think about where he's used to sleep at home and do it in the camping. If he sleeps on the street, let him out -or buy a stall for him (have to dog, or may be those of child!). If he sleeps in the room with you, put it inside your tent, but make sure there's room for everyone!
9. Think about your dog's safety in transportation. If travelling by car, he should not be released-you can put a special seat belt or put it in a box, and still hold her with the belt. In the case of travel by bus and plane, it is necessary to consult the company that you will use, because the rules vary from one to another.
10. Take all precautions in relation to the health of your dog. The contact with nature and with other animals, your dog may be more vulnerable. So, check if vaccines and dewormers are up to date and if the meds are all the luggage. Have the contact of a local veterinarian for any emergency. And read some tips on first aid for dogs.
11. Have a label ID. Put on his collar a Board with at least one phone number to be contacted if your dog is lost.
12. Don't forget of all items of luggage canine! Bed, feed, feed, water bowl, water bowl, toys, guide, clothes, towels, medicines … These are just a few items to remember! It's nice to get all the objects with which he is already used to, because Louise new site.
13. Practice activities that can include your dog. As well as travelling with young children, you need to adapt your programming thinking in the dog. No program, for example, stay all day on the beach, because you will not be able to take him along. The fact that your dog be alone at camping will not be good for him or for the neighbors.
Tips for wild camping with dog
14. The above tips are still worth, with more attention to some. In addition to the vaccines and dewormers, you must have attention about fleas, ticks and ticks, which occur more easily in wild places. Don't forget also to check if you have drinking water for you and for him at the camp; If not, take enough stock. If you will let him loose, is also a good tip to buy a leash with LED light not to lose sight of him at night.
Important notes: wild dog camp is not prohibited and neither has standards as a structured camping. But there is a controversy here.
Some people are against taking dogs (and other animals) to tracks, as this may negatively impact the environment, polluting rivers, leaving residues, making noise and disturbing the local ecosystem. And have the people that likes to take your dog for a wild camping: there, if the dog is obedient and reliable, has no problem letting him loose. He will run around and sniff everything corner, and probably won't have any person uncomfortable. But you will decide whether to take your partner or not.
Don't give up!
All these tips are not to make you give up taking your dog to the camp. On the contrary, we want to encourage campers to take their four-legged companions to enjoy an adventure too! Just a few things we would like so that everything runs smoothly, so that no one wants to strangle the your dog (or yourself!) and he also enjoy the ride. I'm sure he likes outdoor adventure as much as you do!
And you, you've been camping with your dog? Tell your experiences!
Gallery
Dona Choleng Camping Resort (Cagbalete Island, Philippines …
Source: www.tripadvisor.com
3 day backpacking trips california
Source: www.beginnerbackpacking.com
We Tried Out A Kombi Tent
Source: weareexplorers.co
Rukins Campsite, Richmond, North Yorkshire
Source: www.pitchup.com
Flymo Lawnchief 400 Wheel Cover FLY525460969 by Flymo
Source: www.yourspares.co.uk
Campeggio il Gineprino, Bibbona, Italy
Source: www.pitchup.com
Grey Willow Yurts, Cullompton, Devon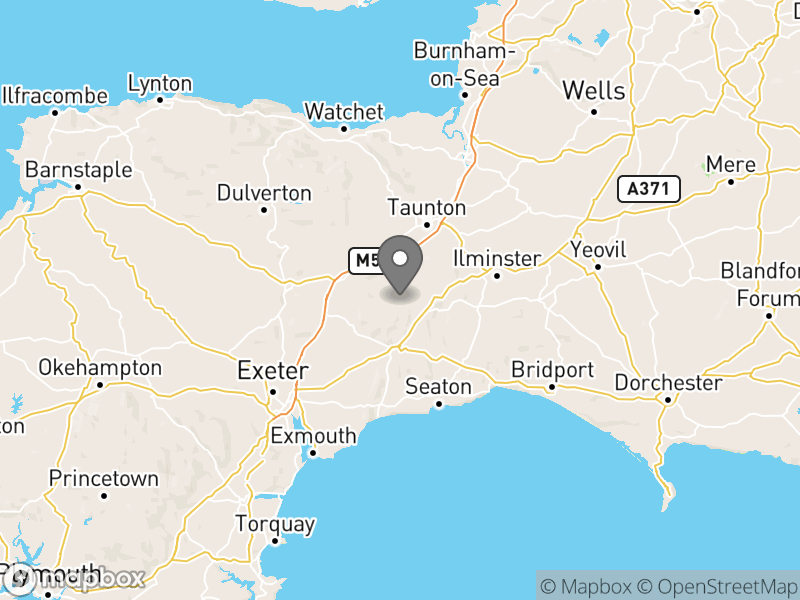 Source: www.pitchup.com
Best 25+ Tumblr drawings ideas on Pinterest
Source: www.pinterest.com
Fall Fun Scavenger Hunt – Mommy Week™
Source: www.mommyweek.com
Greenacres Caravan & Touring Park, Newark, Nottinghamshire …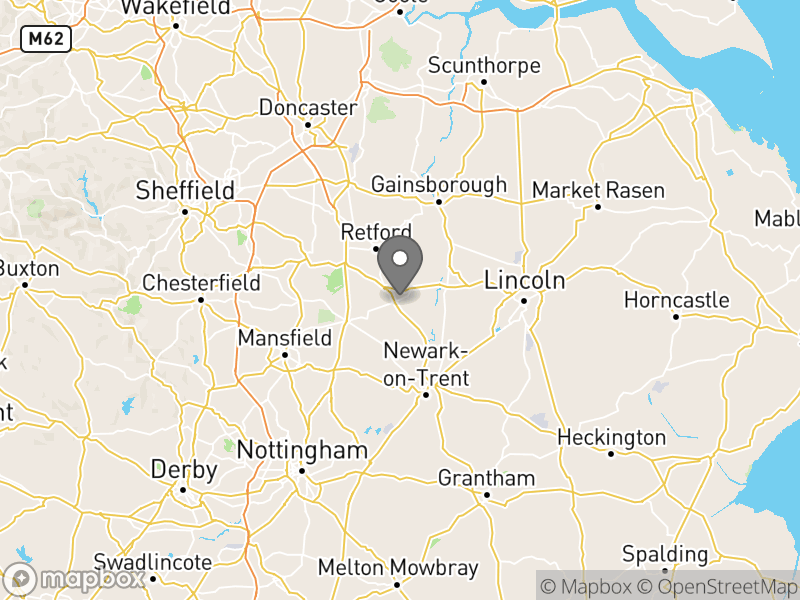 Source: www.pitchup.com
Acorns Naturist Retreat, Tiverton, Devon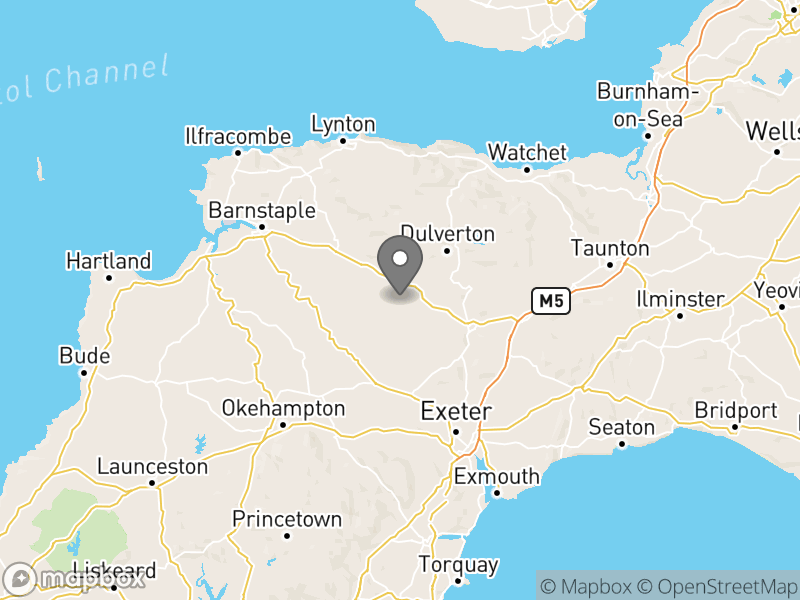 Source: www.pitchup.com
Oaktree Fishery, South Molton, Devon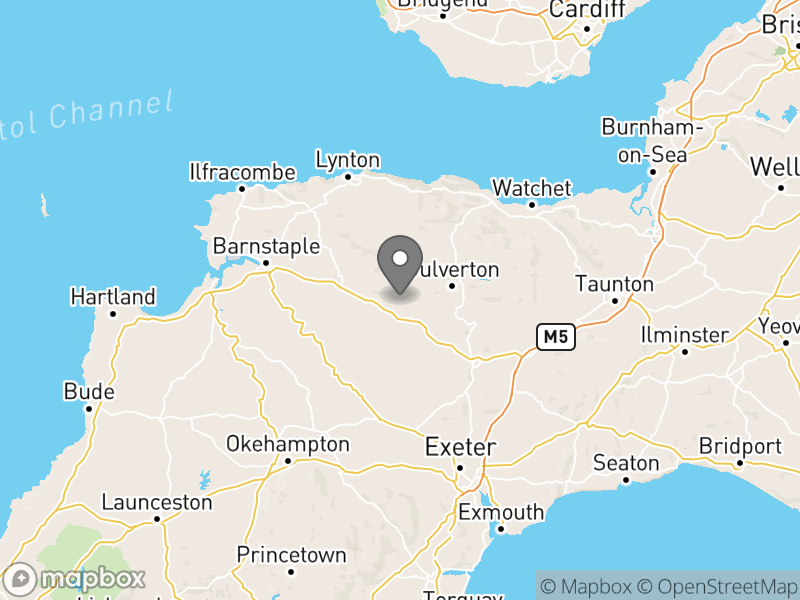 Source: www.pitchup.com
FORT DE SOTO PARK CAMPGROUND
Source: www.tripadvisor.com
Manistee River Trail & North Country Trail
Source: explorecadillac.org
Giant Loop Saddlebag Tours Spain?s Pyreneese Mountains on …
Source: www.giantloopmoto.com
Object moved
Source: www.phantasytour.com
Looe Bay Holiday Park, Looe, Cornwall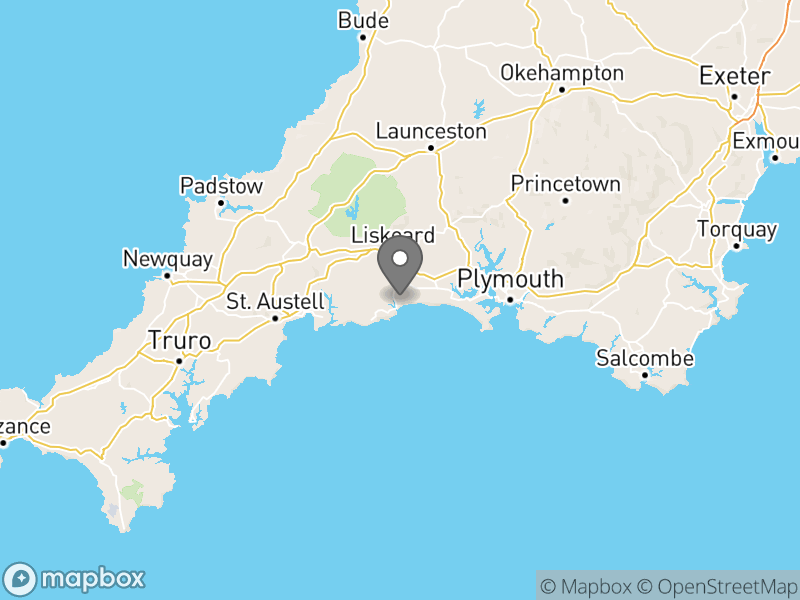 Source: www.pitchup.com
2016-11-03-09-06-14
Source: www.westaustralianexplorer.com
Camping 101: Use A Ground Anchor Tie-Down
Source: guide.sportsmansguide.com
How to pack a backpack for hiking
Source: www.beginnerbackpacking.com