Candy And Foods With Sugar, Chocolate, Among Other Foods That Can Be Harmful To The Health Of The Dog. Learn More!
Many times it is impossible not to resist an order and we ended up taking a piece of what we're eating for our best friend. Have you had for lunch or for a snack and your dog was there on the side asking for a piece? Many people do not know, but there are foods that are fatal to dogs. Meet some of them.
The Chocolate!
The chocolate is tasty, irresistible, but should not be given to the dog. Not even a little bit! The candy contains a substance called theobromine, which in small amounts can cause various symptoms such as vomiting, diarrhea, tremors, seizures, changes in heart rate, among others.
Garlic And Onions
Both can cause the destruction of red blood cells, which causes anemia.Among other symptoms, when they are in large quantities, they cause poisoning, and so causes weakness, vomiting, listlessness, lack of appetite, among others.
Avocado
Due to the presence of a substance called Persin, the avocado is extremely dangerous for the health of your friend. This substance is toxic and lethal, so don't let your dog have contact with this type of food, ok?
Caffeinated Drinks
The dog to ingest any drink that has caffeine can have shaking, accelerated respiration, muscle tremors, convulsions, bleeding, among others. Remember that caffeine is present not only in coffee, but also, in soft drinks, energy drinks, among others.
Bones
The bones can damage teeth and mouths of dogs. In addition, when bones small they may end up sticking in the wall of the stomach or even cause a hemorrhage if the bone is sharp. If you want to give bones to your best friend, choose the options that are industrialized, ok?
Fruits Have Seeds
It is true that many fruits bring benefits for the health of dogs, but the seed of them. The danger is because the lumps that can cause inflammation in the small intestine of dogs. In addition, they can also cause blockages, bleeding, among other symptoms. So, if you're offering some fruit for your dog that has seed, remove the ok?
Sweets And Sugary Foods
The candies have a substance called Xylitol, which increases the amount of insulin and can cause liver failure in dogs. In addition, due to the ingestion of sugar the dog may have vomiting, lethargy, loss of coordination, among other symptoms.
In this way, don't give these foods to your best friend. Do you know other foods that can harm the dog? Count here on the blog!
Gallery
Thanksgiving Foods That Can Be Dangerous For Your Dogs …
Source: www.digitalinformationworld.com
8 Foods You Should NEVER Feed your Doodle
Source: www.devotedtodoodles.com
What Can I feed my Worms?
Source: unclejimswormfarm.com
Why is Chocolate Dangerous to Dogs?
Source: www.dogsora.com
Thanksgiving Is Almost Here by Pauline Larsen (Paw Prints …
Source: animeals.wordpress.com
I Can't Stop Laughing at These Pinterest Food Fails
Source: takelessons.com
Prey Model Raw Diet for Dogs (PMR)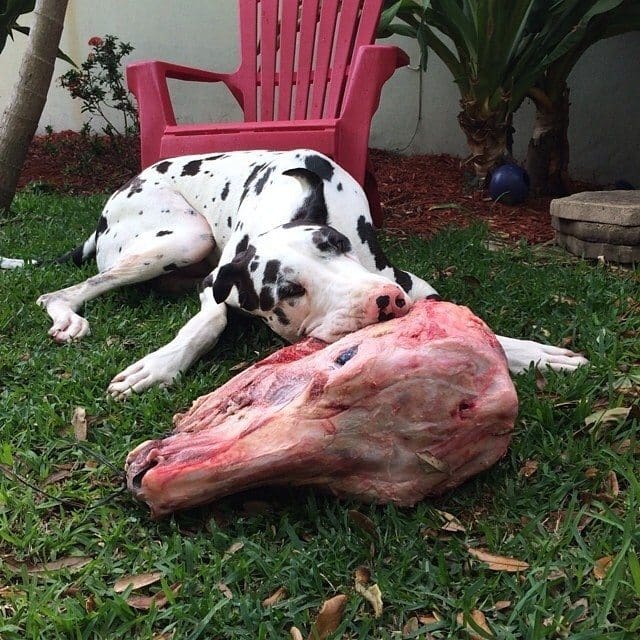 Source: perfectlyrawsome.com
buzzinfoo
Source: www.buzzinfoo.com
Donate – ACTion Programs for Animals
Source: actionprogramsforanimals.org
Did a Military Experimental Vaccine in 1918 Kill 100 …
Source: realfarmacy.com
Can Dogs Eat Spinach: Cooked or Raw? Is Spinach Good or …
Source: www.furrytips.com
New: Anaconda Snake
Source: mridulgame.blogspot.com
All about the Red Fox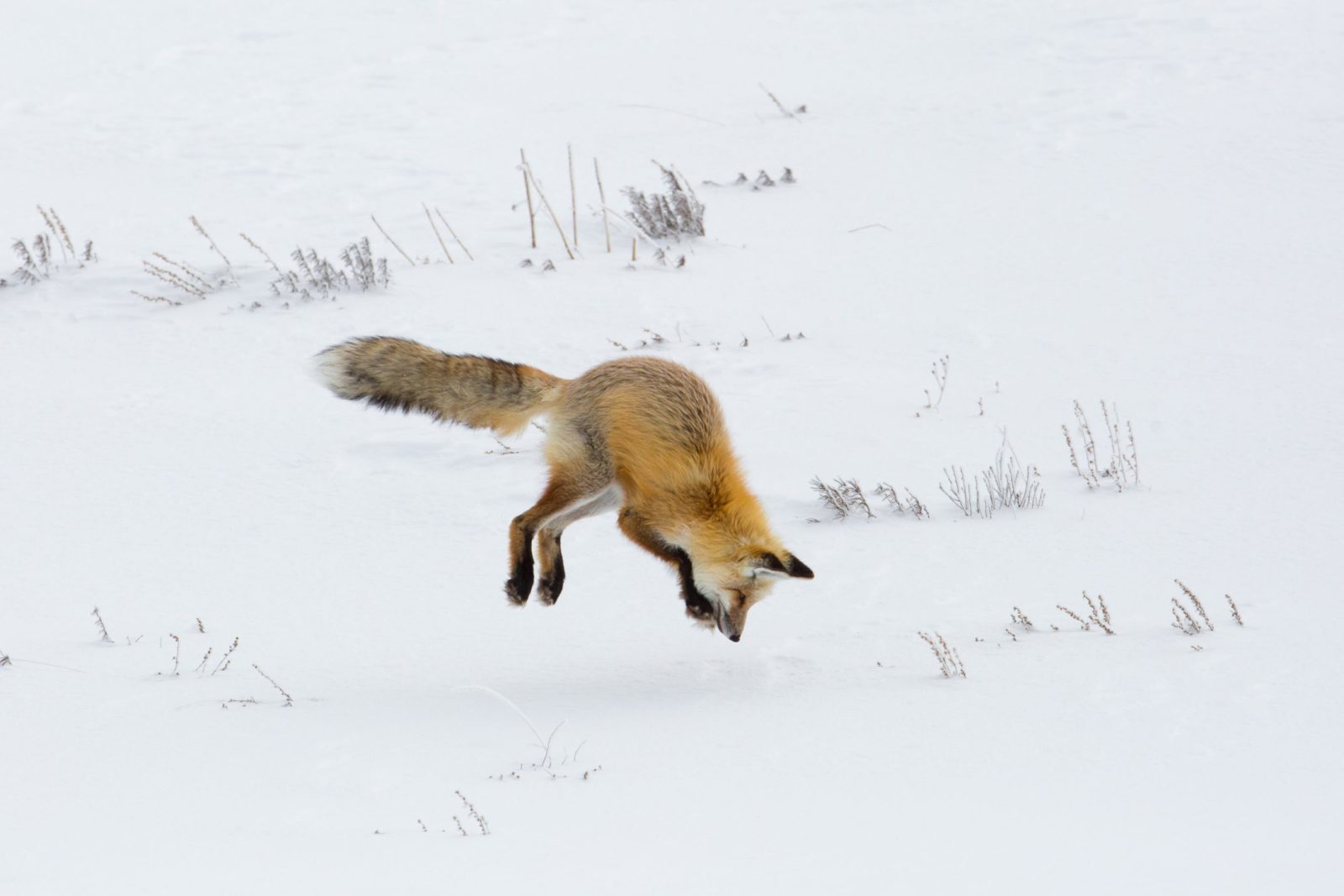 Source: www.welcomewildlife.com
Rat Snake Facts
Source: www.livescience.com
Jessica Alba feels a "little squishy" as she admits weight …
Source: www.irishmirror.ie
Dog Lifespan Report
Source: www.yourpurebredpuppy.com
Avoid Foods Dangerous For Your Dog
Source: hubpages.com
12 Human Foods You Didn't Know Could Kill Your Dog
Source: www.huffingtonpost.com
8 (Somewhat Surprising!) Thanksgiving Day Foods that can …
Source: www.dogingtonpost.com
Christmas treats a recipe for disaster for your dog
Source: www.awlqld.com.au