Grooming is important for the comfort and the good health of your dog. Do not fall into excess and choose appropriate and quality products.
Grooming your dog should be part of regular care. This should not be a test of strength and to do better is to take good habits as soon as possible. Do not overdo and choose shampoos of good quality to preserve the skin and hair of your dog.
The used to grooming
To get him used to the grooming, your dog must discover the associated actions as soon as possible. The ideal is to start around four or five months without giving a bath to your puppy before there eight weeks. Everything is done with patience and calm. It is recommended to put your dog on a table to groom him. Calm him and reassure him.
At first, a minute just before being shot and praised by a treat. Repeat as often as possible so that your dog learns to keep quiet on this table. Gradually extend the time spent on support and as soon as calm is acquired, start learning the brush. Here again, be patient and take your time.
Noisy accessories such as the Clipper or the hair dryer will be first present empty, i.e. without using them on the dog. For the bath, prepare all of the necessary equipment in advance. Place a towel in the bottom of the bathtub anti-slip and drop your dog calmly reassuring it with your voice. For the first baths, a simple passage in warm water will be sufficient. The shampoo will come later.
Choose which shampoo?
Always choose an shampoo suitable for the dog because his skin doesn't have the same characteristics as that of a human. Opt for quality care purchased at a grooming salon, specialty stores or to your vet. They are more expensive but more efficient and better for the health of hair and skin of your companion.
Protein Shampoos
Protein shampoos are suitable for all types of hair. These are basic but quality products that are both gentle and effective.
Oil Based Shampoos
Shampoos to oil plant or animal are recommended for fragile skin or hair that lack luster. They feed both the hair and the skin while promoting growth.
Pest Control Shampoos
Antiparasitic shampoos should be used only occasionally if you suspect the presence of fleas. They are not suitable for regular use, because they are aggressive for the skin. Their pest control interest is limited, however, because they are only part of the time and don't prevent the re-infestation.
Shampoo Two In One
Shampoo two in one avoid successive rinses and limit the time of the bath. They are suitable for all types of hair and are perfectly effective.
How often should I wash a dog?
In some very specific dermatoses, as in the case of Seborrheic disorders, the frequency of shampoos can be very high, for a therapeutic reason. However, maintenance, the maximum is once a month because the dog's skin is sensitive. She needs a layer of protective fat to stay healthy.
Gallery
PERROS
Source: www.youtube.com
How your family pet could be maimed or killed by dog …
Source: www.dailymail.co.uk
How To Groom A Pomeranian At Home
Source: www.youtube.com
Tips to Take Care of Your Dog's Skin and Coat
Source: www.top10homeremedies.com
American bully dog
Source: www.dogmal.com
Best Brush for Huskies – (and How to Stop Husky Shedding …
Source: www.playbarkrun.com
Nationwide Carwash Services
Source: espressocarwash.co.nz
Creative dog grooming competitions turn pooches into art …
Source: www.youtube.com
Ferrets: Furry and Fun
Source: www.petage.com
Cardex Customer Indexing System: Record Cards 100pk …
Source: www.technogroom.co.uk
Dog Facts
Source: www.slideshare.net
儿童英语绘本:牛津阅读树ORT MP3下载 Phonics1 80 Good DOG(打印版)
Source: www.tingroom.com
55 Fun Disney Halloween Costumes to Drench Yourself in …
Source: www.beautyandu.com
Grand Mesa Nordic Council Trails
Source: gmnc.org
宠物logo设计矢量图片(图片ID:678329)_-logo设计-标志图标-矢量素材_ 淘图网 taopic.com
Source: www.taopic.com
Show Foot Dog Anti Slip Spray 235ml
Source: www.dogspot.in
Pet Orphans of Southern California: Home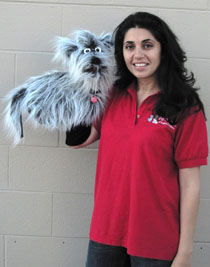 Source: petorphans.renitservices.com
Dog, Pet and Self Service Grooming Services in Mokena, IL
Source: illbedoggone.net
Grooming a Havanese Dog – Puppy Cut
Source: www.youtube.com
Angela's Pet Styling Mobile Grooming Salon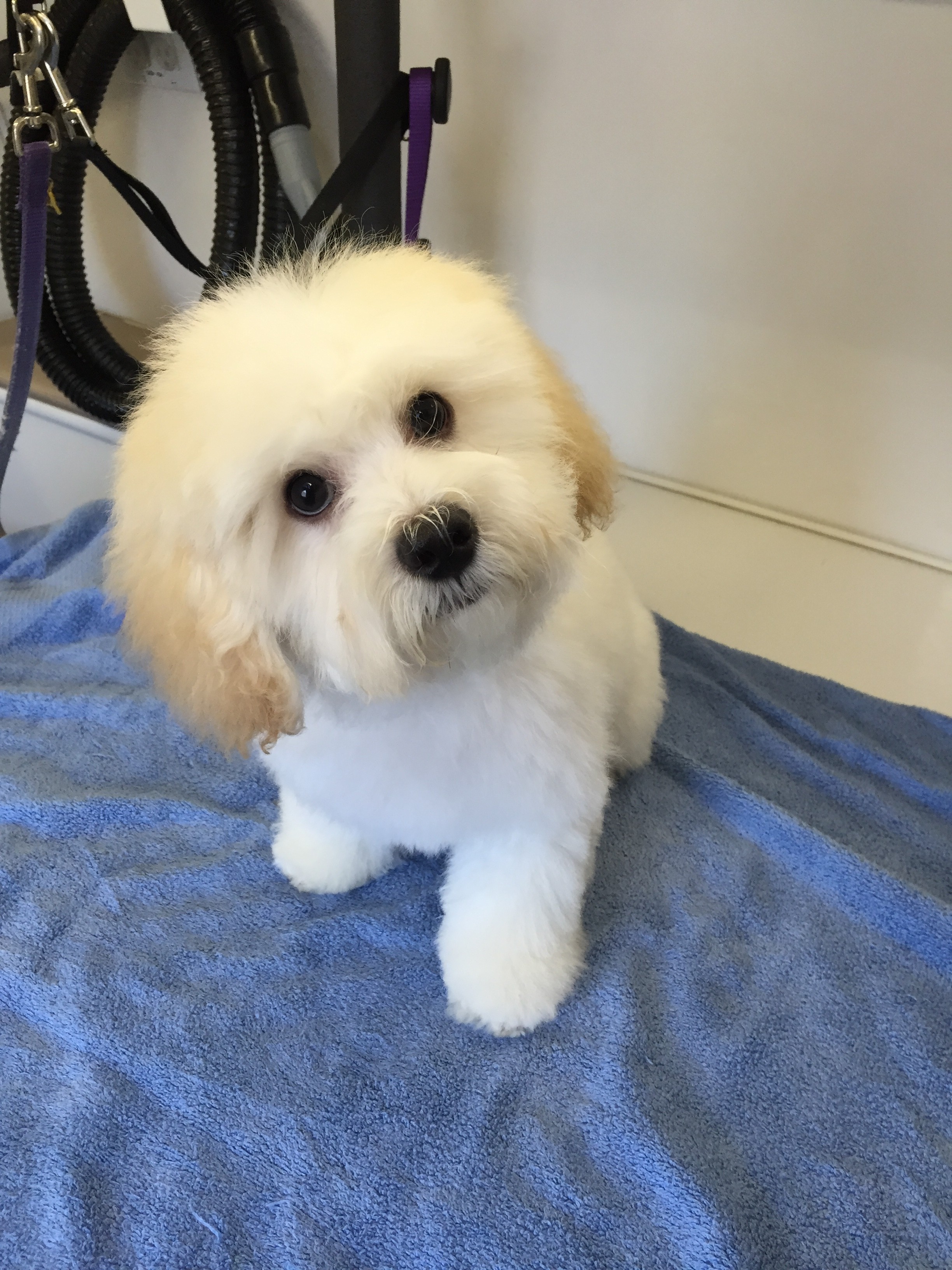 Source: www.angelaspetstyling.com