He also has the right to a healthy and shiny hair: tips to be at the top of the form.
Health and beauty test indicator: the hair is a central subject in the dog too! It's like our hair, so take care and know them so they are perfect! Do you know the right things to give your dog the hair it deserves?
Have A Healthy and Balanced Diet
As so often, everything starts in the plate… or rather in the Bowl! A healthy and balanced diet promotes health, and thus the beauty of the hair. How? To have a healthy and shiny hair, some nutrients are particularly needed, such as omega 3. A poor food in polyunsaturated fatty acids gives a bit dull and fragile skin.
Where to find a food rich in omega3? A food rich in meat and fish raw, for example, with a little vegetable oil and raw vegetable very suitable! Don't worry, internet sites can help you to move to a richer and healthier diet for your dog such as petsdeli.fr for example!
Use shampoos suited to your dog hair
Healthy eating is good, but not enough! If you want your dog to have a hair perfect without going to the groomer, you can not do without a good shampoo suitable to his skin, his hair and his preferences !
How to choose shampoo for her? By looking at his hair, simply!
Is the hair long, short, ras? Hard or rough? More the hair is long and more choice of shampoo is crucial. A bad shampoo and it's a disaster! Hard naked dogs, for example, as the hard haired Dachshund or the Irish Terrier, to always brush and detangle the hair before washing.
But that's not all: for every feature of hair, there is a solution:
matted hair? a spray detangler!
fall of hair? a moulting Activator shampoo!
A silky hair, is also the result of a suitable shampoo!
The Brushing of the Dog
Finally, for hard or long haired dogs, shampoo ends with a brushing session! In some dog to particularly dense hair, brushing should be a daily habit!
This time can be a great moment of pleasure and complicity between the master and his dog, or a test for both! You choose what you prefer! In any case, a good brush will help you: the furminator for short hair, the vetocanis for the longhaired and the furmaster for the long and dense hair, for example, will help you make a good moment for a hair silky and soft!
Now that you're an expert to make your dog healthy and shiny coat, check out other items on their daily grooming (nails, teeth, perfume adapted, etc.) by clicking here !
Express Yourself!
A question? A note? Information to add? Feel free to comment on the article to go further… Me and my friends will be delighted to answer you
Gallery
How to Make a Dog Coat-Conditioning Spray with Almond Oil …
Source: pets.thenest.com
Tricks to Make Your Dog's Coat Shiny
Source: www.animalwised.com
Tips to Take Care of Your Dog's Skin and Coat
Source: www.top10homeremedies.com
Welcoming a New Dog or Puppy At Home
Source: www.perfect-fit.co.uk
7 Most Common Dog Grooming Questions
Source: www.vetstreet.com
Best Dog Food for Maltese Dogs: 5 Awesome Choices for …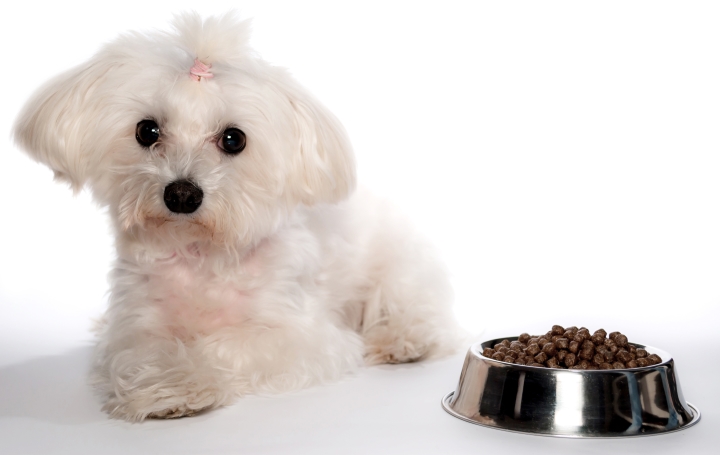 Source: herepup.com
Bichon Poodle Mix Hair Cut
Source: hairstylegalleries.com
Cute Red-haired Girl Holding A Basket Of Flowers And …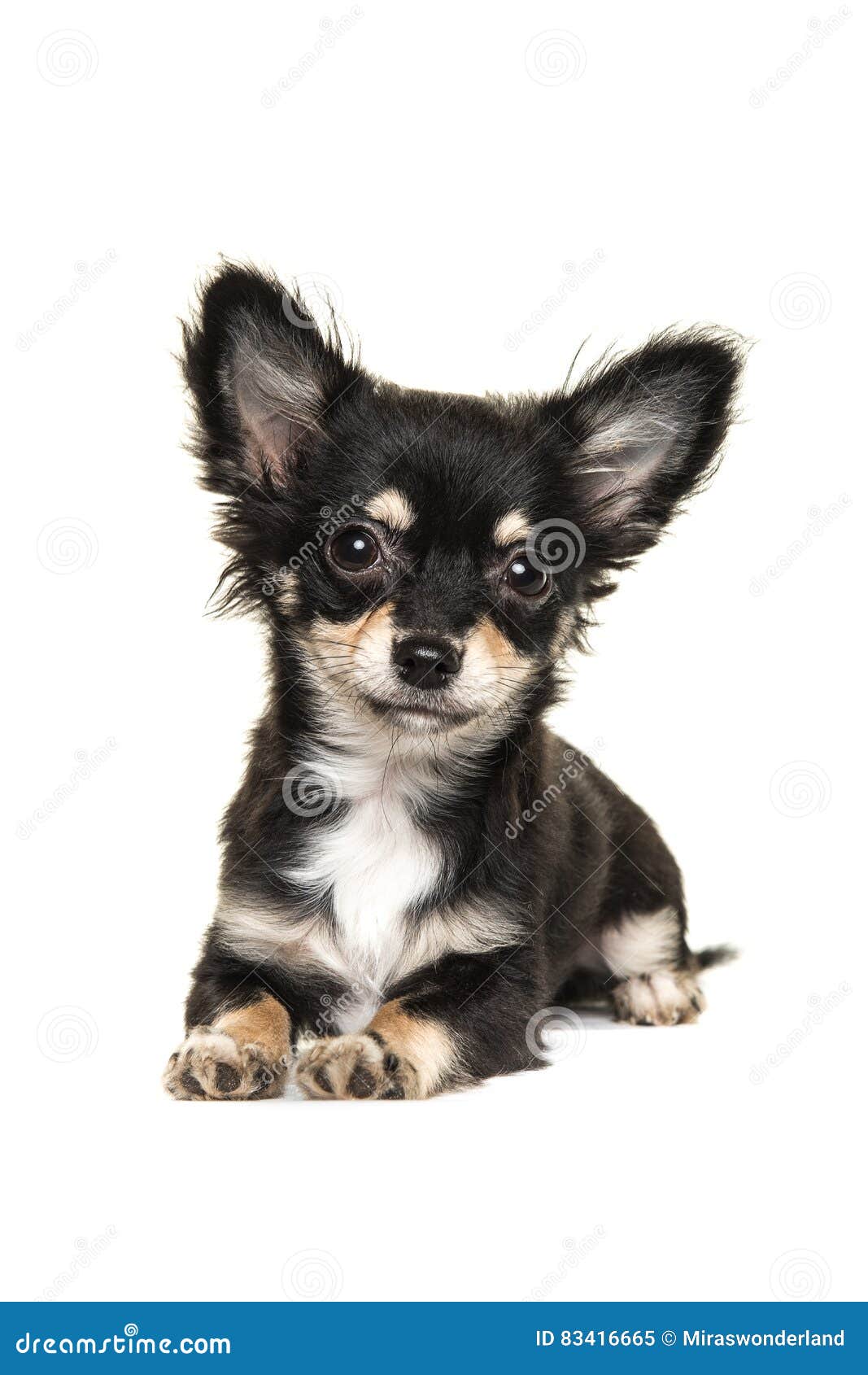 Source: cartoondealer.com
Shih Tzu and Pomeranian Mix: Everything You Need to Know
Source: cuddleyourdogs.com
Guardian Animal Dog Soap 3 Bar Pack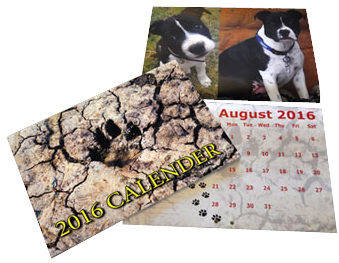 Source: guardiananimalsoap.com.au
How to Groom a Miniature Long-Haired Dachshund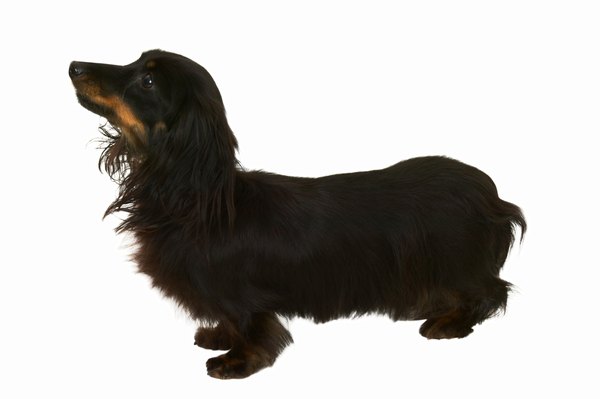 Source: pets.thenest.com
Hair Dryer Stand
Source: www.hairstylegalleries.com
Frontline Pet Care -Nourishing Shampoo For Dogs And Cats …
Source: www.breedersdirect.com.au
Miniature Doberman Hair Care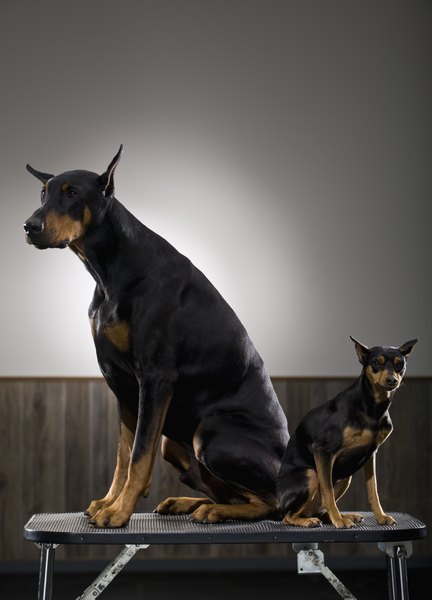 Source: pets.thenest.com
Cat health problems: Is my cat healthy?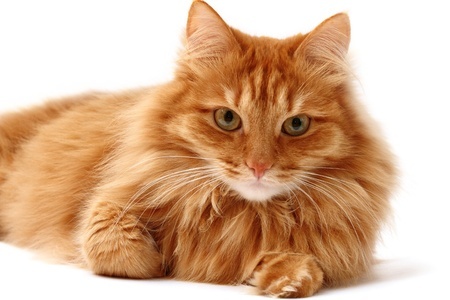 Source: www.argospetinsurance.co.uk
#AskYuri: Are Nutribullet smoothies dangerous?
Source: www.doovi.com
Agua de Romero para la Piel
Source: www.doovi.com
How to Make a Dog's Coat Shiny and Healthy …
Source: www.cleverpuppytraining.com
The Importance of Fatty Acids for a Healthy, Shiny Dog …
Source: community.petco.com
Dutch Shepherd
Source: www.petguide.com