A complete sport outside with her dog: the campaign!
Playing sports, that's good, fresh air, it's better! Pups also start more and more green and sport. Clubs and courses are multiplying and it was time! Your dog and you like nature? You would like to find an activity that emphasizes the qualities of your dog and strengthens your relationship with him? Have you ever thought about the campaign? A full and increasingly popular activity I will introduce what not!
Description of the Campaign
The campaign is a dog sport french, practical in nature, on large areas. It is a noble and complete sport that makes work obedience in addition to the other qualities of the dog. This activity also pushes the dog to develop qualities of initiative in accordance with the situation in a positive way.
Pushed to develop its understanding of events, independence and agility in an environment that is pleasing to him, the dog is very stimulated. To strengthen his relationship with his master, this is ideal.
As all dog sports, this exists also in the form of competition open to breed dogs to work, recognized by the Canine Central society (CSC). The German shepherds, De Beauce shepherds, Belgian shepherds and the Doberman and Rottweiler are very represented due to their natural disposition.
Tests requested for the campaign
The tests required at a competition of campaign are jumping, obedience and defence, as well as tracking and work to water.
The tests are often spectacular as they plunge the dog in practical situations, utilities and rely on his taking the initiative in a vast and every time new environment. In the face of the unknown, it is noted on his courage, his sense of smell, his sociability and his ability to make the right decisions and implement with agility, intelligence and precision.
Each competition takes place on a new, selected for its size and its variety, ground with spaces of wood, field, parts of water and clearings.
Jump, water work and obedience events require a minimum area of 3 hectares. For tracking events, on the other hand, it takes at least 6 hectares of neutral ground.
Conduct of a Contest of Campaign
There are three levels of difficulty, but the first is not beginners. There are already winning awards in each discipline for the minimum level.
The patent campaign, scored on 150 points includes jump events, obedience, working in water, tracking and defence. Get at least 75% of the points. This patent gives access not only to the next campaign, but also to the RCI2 level and Ring 1.
The 350 campaign points takes place on more and more difficult than the previous tests: most jumps, a tracking Hound line, more complicated exercises of obedience. The dog should get 280 points awarded by at least two different judges. He can then access the selective campaign and the RCI3.
The selective campaign: noted on 500 points, it concerns only the very powerful dogs. In addition to a difficulty increased on previous tests, it also breaks rivers or trenches.
The events take place year-round, but inquire with Canines regional companies to view the programs.
Where You Can Practice the Campaign
The campaign is taught in clubs outside urban areas. You should also know that more and more independent professional coaches offer their services to train motivated dogs. On the internet you can find clubs and coaches closest to you and can compare their offers.
You have found this article interesting and you want to learn more about all dog sports? Then click right here to find out!
Express Yourself!
A question? A note? Information to add? Feel free to comment on the article to go further… Me and my friends will be delighted to answer you
Gallery
Russian Information Campaign Against the Ukrainian State …
Source: www.stratcomcoe.org
Apple Ad Campaign Critique
Source: www.slideshare.net
Print Campaigns – Counter Tobacco
Source: countertobacco.org
Powerful Facts Campaign
Source: urenco.com
Marketing Facts | Did You Know Facts
Source: www.infoclutch.com
Prevention and control of sexually transmitted infections …
Source: www.slideshare.net
Does the media influence how voters vote in elections …
Source: politics.stackexchange.com
Police join forces to create public information …
Source: www.designinc.co.uk
1000+ images about Campaign Finance on Pinterest
Source: www.pinterest.com
Part 9: Send It!
Source: www.edifyhub.com
Model Grant Agreement FINANCIAL ISSUES.
Source: slideplayer.com
Gonorrhoea Information Campaign – HIV Ireland
Source: www.hivireland.ie
The Black Lives Matter movement explained
Source: www.weforum.org
Republicans Vow To Not Let Their Campaign Be Deterred By …
Source: alittlebitleft.wordpress.com
Big Data As a Marketing Strategy – SPOTIFY's 2016 Campaign …
Source: www.ovrdrv.com
The Internet as a Source of Political News and Information …
Source: www.pewinternet.org
Distracted Driving Facts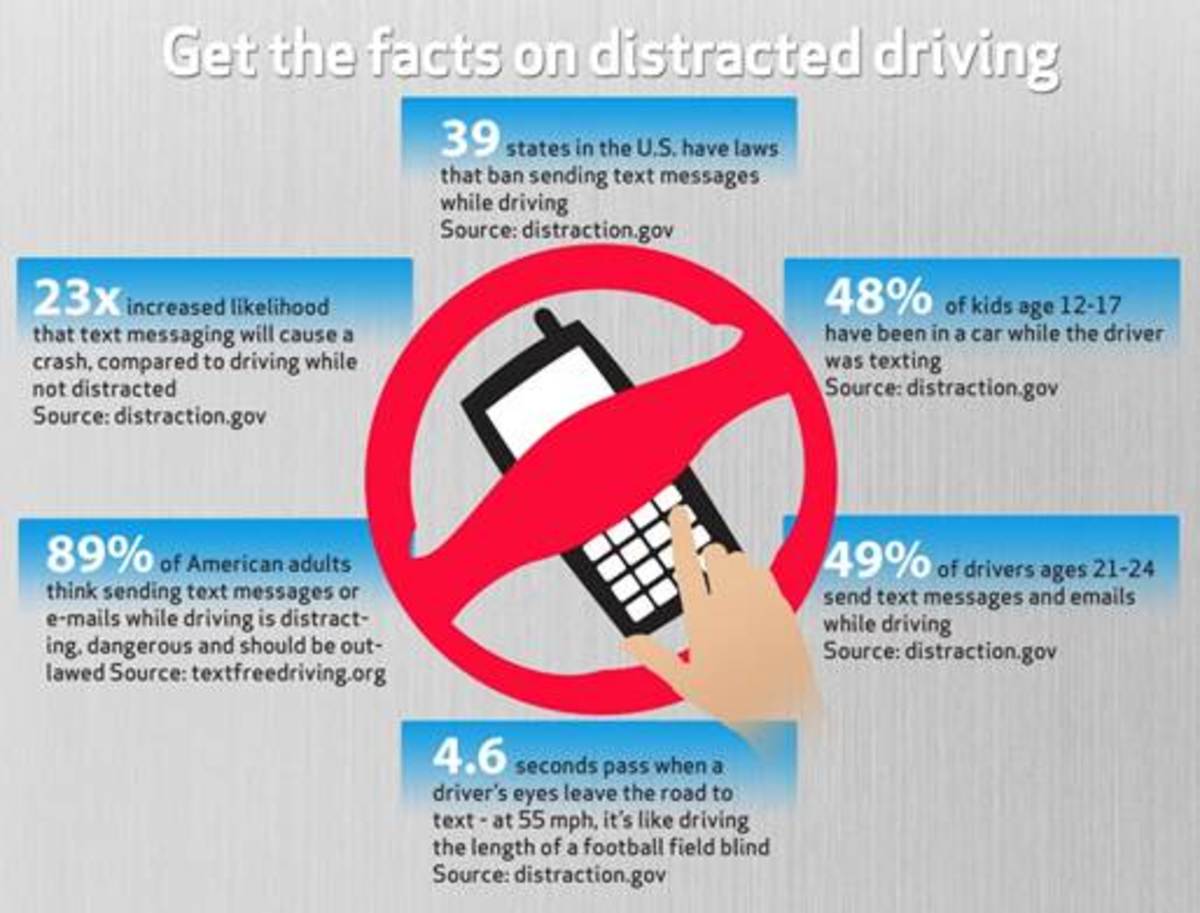 Source: www.momtrends.com
CNN Takes on Alternative Facts
Source: www.hotsaucedrops.com
Ta mère le blog!: novembre 2009
Source: baptiste-y-spcom09.blogspot.com
Information/Advertising Campaigns / University …
Source: uc.appstate.edu