And that is to help you find your way: the list of the grain-free dog food!
Will have noticed you, the grain in the croquettes have more coast! Well Yes, dogs are carnivores, until proven otherwise! Brands of kibble claim all very healthy formulas, but which have really taken the step to 100% grain-free? Today I present you good students of canine nutrition!
Orijen Grain-Free Kibble
Certainly one of the most promising, This Canadian brand offers products 100% grain-free in all its lines. In recent years, she has a growing success powered by comments from satisfied customers.
In the range for puppies, expect between € 5 and € 10 per kilo. If you buy a large quantity, as is often the case, the price is decreasing.
For the adult range, we find products between €6,5 and €12 per kilo.
There is also a senior range with bags between €5,7 and € 10.15 per kilo.
They have a range of food, cold pressed, rarer and more expensive, but really healthy.
A transparent labelling allows you to know exactly the type of meat croquettes. Raw materials are of really good quality.
Acana: 4 lines of grain-free kibble
Croquettes of very good quality, consisting of meat and fresh fish, vegetables and fruits, these nuggets also offer good transparency on the ingredients and the proteins used in their composition.
Grain-free ranges are:
Acana Wild Prairie: 60% of meat and fish and 40% of fruit and vegetables. 100% digestible and healthy food. Sold in bags of 2.27 kg for € 20 or € 43 6.8 kg.
Acana Grassland: 60% of meat of lamb and duck, whole eggs and fish and 40% of fruit and vegetables.
€22 2.27 kg and €80 bag 13kg.
Acana Pacifica: Composed of 60% of fresh fish and 40% of fruit and vegetables. The Nuggets are sold in 3 sizes of bags: 2.27 kg € 22 and 13kg for € 73.
Acana Ranchland: At base of 60% of beef, lamb and bison (well Yes, we're at the ranch!). 2.27 kg bags sell for € 23 and those of 13kg for €80.
Taste of the Wild Grain-Free
Impossible not to evoke this 100% grain-free brand. Classic meat: fish, animal farms, and the game (Yes, there is the meat of wild boar, deer, etc.). It should be noted at home the presence of Prebiotics in all products, to aid digestion and boost the immune system.
With croquettes for adults and puppies, they are characterised by a decidedly American and almost poetic culture:
In the Puppy range, you have the choice of Taste of the Wild High Prairie and Taste of the Wild Pacific Stream Puppy at €35 6kg.
In the Adult range you have for example: Taste of the Wild Pine Forest, Taste of the Wild Small Breed Apalachian Valley, Taste of the Wild Southwest Canyon, etc. Prices are between € 35 and € 40 6kg.
Brands seeking a return to the wild sources of the dog, you will also find your happiness with Earthborn Holistic, Purizon, Wolf of Wilderness…
Lupo Sensitive
For dogs that the classical regime made sick and who need to return to the hair of the beast, there are therapeutic brands, like Lupo Sensitive. The ingredients are compressed to cold, there is therefore no cooking which allows to maintain the nutritional quality of the food. Allow around € 48 for a bag of 15kg.
Hill's and Other Brands: Grain-Free?
Some brands sold at veterinarians gradually add dry food without grains for sensitive dogs.
If the initiative is commendable and should be encouraged, we deplore, at Hill's, the presence of potatoes in the range without grain (€ 63 to 12 kg).
The Platinum brand detailed on this page, offers its menu Ibérico, with just the pork and vegetables.
Give Your Opinion on Dry Food Grain For Dog-Free
Your dog is fed with grain-free kibble? What do you think of their quality? The price? Different ranges?
Feel free to testify further down in the comments to inform the other Doggies on the advantages and disadvantages of food grain-free!
To discover other tips on different brands of kibble, follow Mouss items by clicking here !
Express Yourself!
A question? A note? Information to add? Feel free to comment on the article to go further… Me and my friends will be delighted to answer you
Gallery
grain free dog food brands – All About Dogs On The World
Source: dog-bank.com
Top 15 Best Grain-Free Dog Food Brands 2018
Source: heavy.com
Healthy Dog Food Brands For Your Pup
Source: longislandweekly.com
Merricks Dog Food Rating
Source: www.bondingmiami.com
Dog Food | Best Dog Food Brands on Sale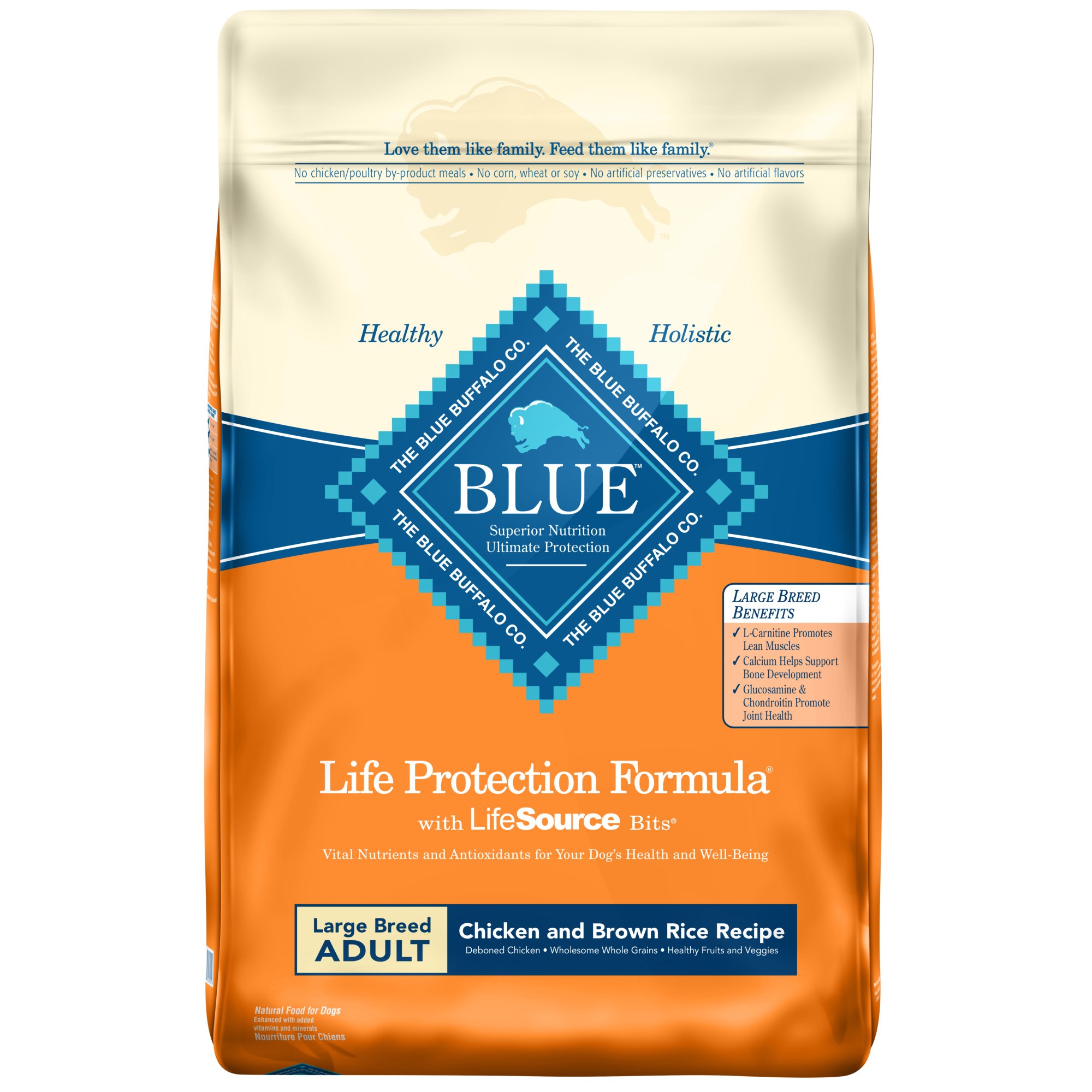 Source: www.petco.com
Wellness Core Natural Grain Free Ocean Whitefish, Herring …
Source: www.petflow.com
Earthborn Holistic Primitive Natural Grain Free Dry Dog …
Source: www.petflow.com
Benefits of a Grain-Free Diet for Your Dog
Source: www.blogarama.com
Evangers Grain Free Rabbit Canned Dog and Cat Food
Source: www.petflow.com
Best Dog Food For German Shepherd: Reviews & Buyer's Guide
Source: thedailyshep.com
Top 10 Cat Foods Dry
Source: www.lonesilofarm.com
NutriSource Grain Free Large Breed Lamb Dry Dog Food
Source: www.petflow.com
Abound Grain Free Salmon & Sweet Potato Recipe Cat Food Review
Source: dogfooddb.com
Wellness CORE Grain Free Tender Bites Puppy Recipe Meal or …
Source: www.petflow.com
Top 10 Fish Oil Supplements Supplement Ratings And Reviews …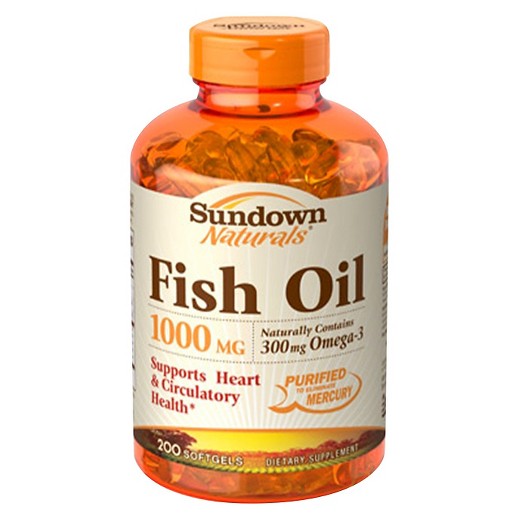 Source: www.autospost.com
Best Dog Food For Chihuahua 2018
Source: www.dogfoodgenius.com
Wellness Complete Health Natural Small Breed Senior Health …
Source: www.petflow.com
Top 10 High Antioxidant Foods Herbs Supplements
Source: www.autospost.com
Blue Buffalo Wilderness Denali Dinner with Wild Salmon …
Source: www.chewy.com
Best Food For Rottweiler Puppy Dogs
Source: thehappypuppysite.com