The pets bring cheer to the lives of adults and children: they are agitated, companions, affectionate and need affection as much as humans. The relationship between children and pets brings benefits to child development: improvement of mental health, psychological and emotional. Jorge Pereira, dog trainer, consultant and expert in behavioral aggression control, talks about the importance of coexistence with animals and what types of dogs are given to the profile of each child:
Relationship beneficial
Live with dogs and cats teaches important lessons to children, in particular the notion of responsibility. "Having a pet at home, be it a dog, cat, goldfish, Bunny, is having the opportunity to move to the children the first lessons about care, affection, responsibility and deal with the loss. These animals have a short life compared to ours and the loss of these will be, in most cases, the first contact of children with that feeling ", points out George. He also points out that the notion of respect can be learned with the mascots: "another lesson you learn is respect for all life. This is crucial for the formation of a good citizen, even more in the world every day more violent and in which we live ".
The role of parents
Parents should teach children from an early age the special care with the pets, encouraging respect and affection. "Parents should show the respect with which we should treat animals, that we should not abuse them. They feel pain, sadness, cold and hungry, in the same way that human beings ", reveals the trainer. "It is through this contact with the parents that the child will learn to take responsibility with the mascot, such as feeding him and assist in hygiene. She will learn that having a pet is not only playing and then sit on it. This child will begin to understand and learn about a big problem of large cities: the abandonment of animals and people, "she adds.
Types of dogs
Dogs are loyal to their owners, cheerful, companions, animated and can bring great satisfaction to the children. Just like humans, dogs also have your own personality and temperament. So, pick your pet according to the child's personality is key. "Instead of looking for a race, look for a dog by your temperament and disposition," said the expert. Jorge gives some tips for those looking for the ideal dog for each style of child:
– Small children (up to 5 years): medium-sized dogs. They can handle the jokes and pulls that are many common at that stage. However, care must be taken: very young children should never be alone with dogs, whether they are of any size or age. These encounters and interactions must be monitored.
– Children hustling: look for medium to large sized dogs with a lot of available for exercises and with little sensitivity to practical jokes, such as: golden retrievers, Labradors, border collie, German shepherds, boxers and Mutts.
– Calm Children: opt for more quiet dogs. It is possible to achieve this in adult animals. This list is not so important, but the temperament. The dogs that are best suited to these children are French bulldogs, pugs, lhasa apso, shitzu, poodles, yorkshires and also strays.
And kittens?
Cats can also be friends of children, especially the most calminhas. "In cases of restless kids, dogs are most suitable. For those more relaxed and not so active, a kitten will make all the difference, considering that the cats need a longer period of rest during the day. The dogs in a short time are already with the battery charged and ready for more jokes, "says Parker. The essential to remove all the doubts is consult a veterinarian and look for a professional who understands about animal behavior to indicate a proper pet.
Decision in family
To take better care of the pet, the family must decide together what is the pet and not let the child choose alone. "The child may choose the pet by influence of a movie she watched or went to a friend's House that has an animal that she found interesting. You must have an affinity, because the child may be sick of the mascot and the nursing responsibility passes to the parents, who, running and Gunning, pass employees or employees. Result: the pet can stay without a home "tells the operator. After choosing the animal, the ideal is to prepare well the corner in that he's going to be: "at home, leave the location where the pet will stay along with their little things: jerricans made of food, walks and bathroom. Many times, people think it's overkill and vaccinations, but that can be the difference between having good health or not. A sick animal can, in addition to causing great suffering for all, weigh enough in your Pocket ".
Gallery
Toys & Games
Source: pinterest.com
Disney Princess Palace Pets, 1.5" Mini Pet Figures
Source: jet.com
The Best GPS Vehicle Trackers
Source: www.safewise.com
Fish in a Bag Soap Pet Fish Soap Favors Kids by SunKidOrganics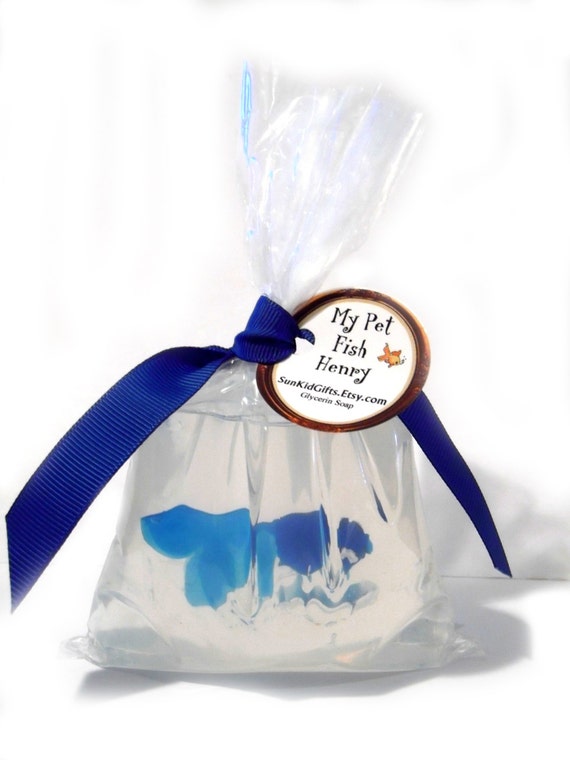 Source: www.etsy.com
Children Bricks House Kids Building Blocks Learning Toy …
Source: www.ebay.co.uk
30 Back-to-School Homework Spaces and Study Room Ideas You …
Source: freshome.com
Dog Shower Spray Hose Pet Bathtub Attachment Hairwash …
Source: www.ebay.com
12pcs Wavy LED Tea Light Candles Cold White
Source: www.homemory.net
top3 by design – DESIGN LETTERS
Source: top3.com.au
Queen Natural Lemon Extract
Source: www.gzgrocery.cn
top3 by design – DESIGN LETTERS
Source: www.top3.com.au
top3 by design – DESIGN LETTERS – AJ melamine bowl A
Source: top3.com.au
Big Graphic Alphabet Letters Kids Room/Nursery Wall Decal …
Source: www.importitall.co.za
Cool DIY Dog Beds With a Fancy Twist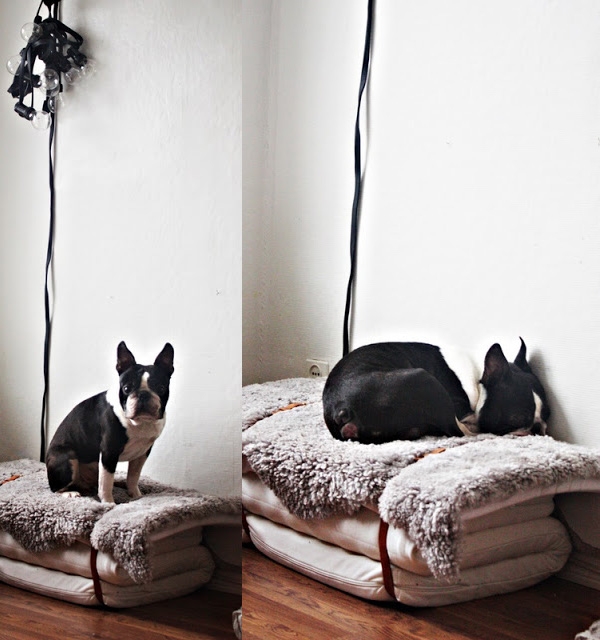 Source: www.decoist.com
App Shopper: Practice Math With Popkorn :Level1 (Education)
Source: appshopper.com
Montgomery County Toys For Tots Drop Off
Source: montco.happeningmag.com
Heinz Little Kids Ravioli Bolognese 200g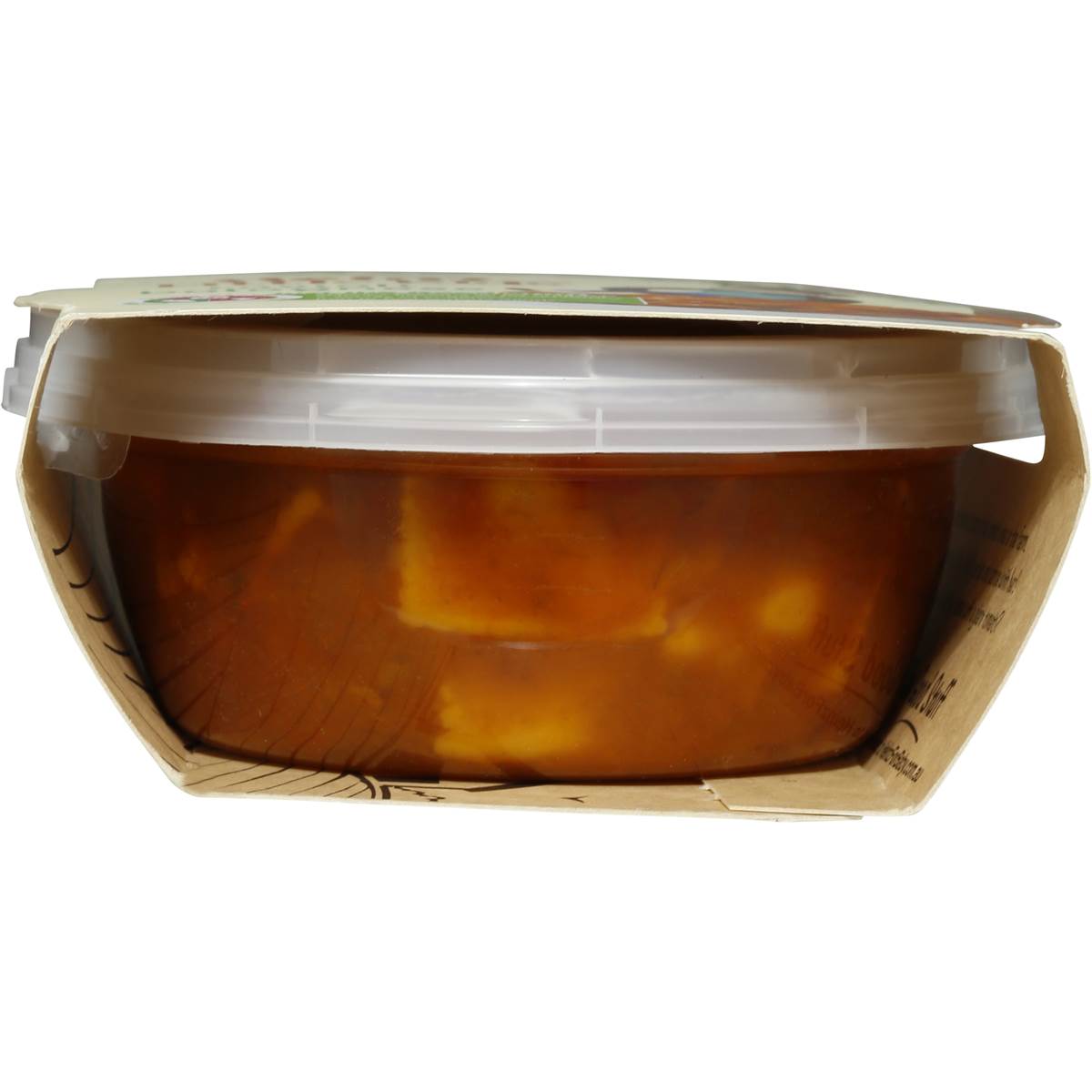 Source: www.woolworths.com.au
Lawn, Plant, and Garden Care
Source: www.safehomeproducts.com
Aosom 120W Kids Folding Motorized Riding Electric Scooter …
Source: www.aosom.com
10 Signs To Tell If Your Dog Is Healthy : Furchild Pet …
Source: furchildpets.com