Learn a useful your dog walk in five minutes: "touch it"!
Easy and useful, here's a little trick you will not regret to have taught your dog! The "button" has the air of nothing, but it is the essential basis for many other turns. Besides, it's a new opportunity to develop your relationship with your dog. In short, I give you the recipe to teach your dog the "touch"!
Why Teach "Touch" to Your Dog?
Most dogs love to learn new skills throughout their lives. For them, it's a way of:
better understand the world of humans
communicate better with their master
continue to develop their intelligence
The "key" has several advantages. First, it's an easy to teach, so it is rewarding your dog and for you also. If you are a young master beginner, you like him need to gain confidence in you and this tour should help you.
Then, it's a trick that can help you to help your dog to Excel. Pushing him to touch your hand or objects in circumstances where it is not comfortable, help her to take confidence and reassurance. If you intend to do a sport with your dog, it will be a useful tool to help him Excel.
Finally, this tour is the basis to learn plenty more after.
To summarize: today we're doing in the classics!
How teach "touch" to your dog?
It is possible to teach this trick with or without clicker. In both cases, need you also some croquettes or treats to reward your dog. It is preferable, as often, to start teaching it in a quiet and wait until it is well understood before moving on to a more restless place.
Step 1: Hand
Position yourself standing in front of your dog and show him that you have a reward in hand. Place the kibble between two fingers of your hand open, palm facing in the light of the dog.
Allow your dog to pick up the kibble and when he takes it, say "Yes". After a dozen times, place your hand without candy in front of him. If he comes to touch, say "Yes" and reward him with a treat that you give with the other hand. Here again, wait for making the year a dozen times to consider that it is acquired.
When you notice that your dog just systematically tap your hand with his nose when you place it in front of him, it's good!
Step 2: "Touch It"
From there, you can make him do exercise 5 minutes a day for a week by increasing the distance between your hand and his nose and so the way to go to reach you. When you place your hand, say "touch". At the end of the week, we can remove the treats and spend in "play" mode.
Use of the "Touch"
Now your dog understand the principle, it find fun challenges that have fun together and develop both his understanding and his agility. Feel free to put obstacles (not too hard!) on his way to make him work a little agility. When he manages to exceed a limit to touch your hand, we congratulate him forcefully caresses and sweet words to encourage him.
You found this interesting tour? Other items are waiting for you on different tricks to learn his dog like turning off the lights, make a kisses, etc. after that click !
Express Yourself!
A question? A note? Information to add? Feel free to comment on the article to go further… Me and my friends will be delighted to answer you
Gallery
Best List of Famous Dogs and Dog Names with Descriptions …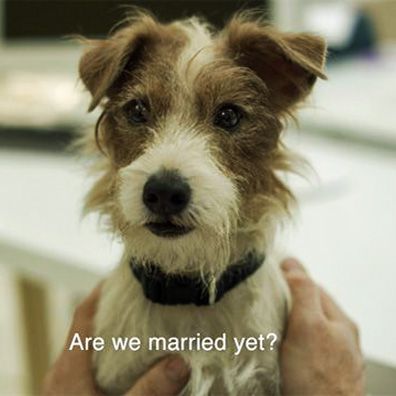 Source: www.lingerandlook.com
Italian Greyhound Puppies: Learn the Charms and Challenges …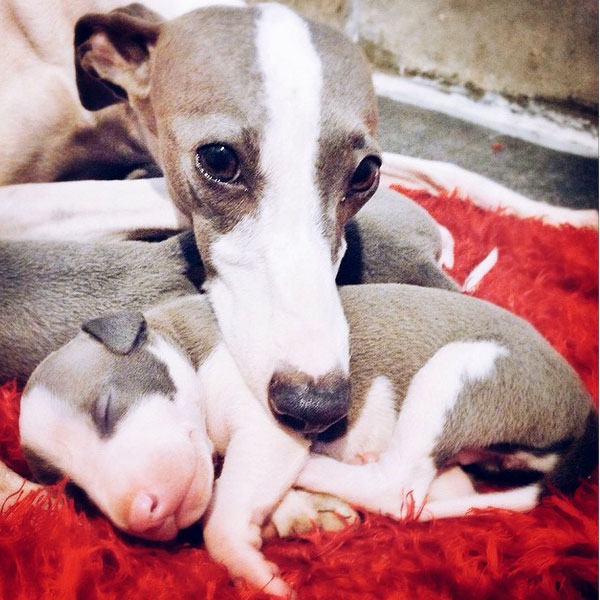 Source: www.dogster.com
BBC – The Magic Key
Source: www.bbc.co.uk
Jack Russell Terrier
Source: www.dogbreedslist.info
Weight Loss Check Your Symptoms And Signs
Source: www.autospost.com
Botched patient has her face repaired after dog attack …
Source: www.dailymail.co.uk
How to Write a Rhyming Poem: 12 Steps (with Pictures …
Source: www.wikihow.com
No College Degree Resume Samples Archives
Source: damngood.com
25+ Best Memes About Lie
Source: me.me
Hurricane Irma
Source: www.doovi.com
World Nursery Rhyme Week
Source: theharveycentre.com
mydog-m
Source: www.ezfolk.com
International cricket star Alastair Cook goes deer …
Source: www.shootinguk.co.uk
Baby Farm Animals Names Worksheet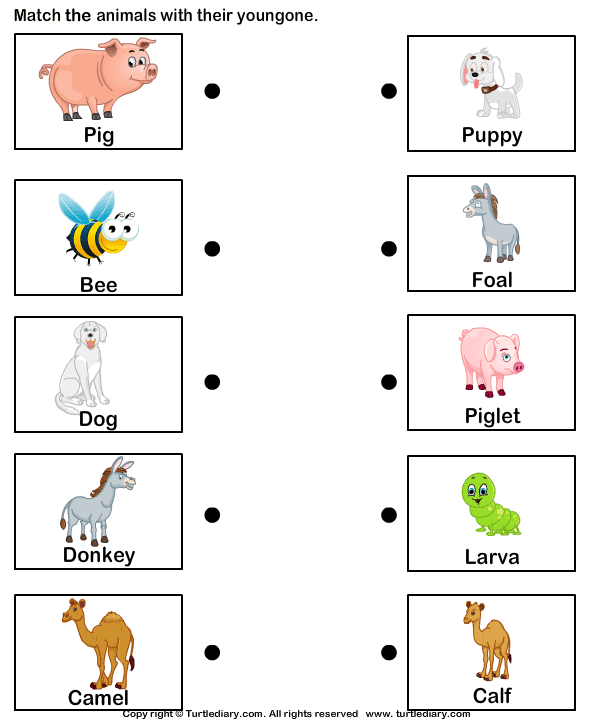 Source: www.turtlediary.com
Édouard Manet Paintings & Artwork Gallery in Chronological …
Source: totallyhistory.com
UPDATE: Our Top Projections For 'XXL's Freshman Class 2017 …
Source: www.vashtie.com
The Dog Key Canine Genetic Heritage Test

Source: www.thedogkey.com
His, Hers & Dog Paw Key Holder / Entryway Key Hooks …
Source: www.pinterest.com
25+ Best Memes About Dog Training
Source: esmemes.com
Saturday Smile – Learning from Dogs
Source: learningfromdogs.com