Everything to know about the Auvergne dog food!
So yes, the Auvergne is a region of France, and there is a direct link with the Auvergne dog food! I'll let you guess which! In any case, this is a good opportunity to discover with you a new brand of dog food, and you'll get your opinion after!
Description of the Mark Auvergne
As its name suggests, Auvergne is a French brand, and more specifically, Breton. No, I'm kidding, Auvergne, of course! Their logo: a dog with a Gallic helmet tells us about the local values of the brand.
Besides, Auvergne claim a proportion equal or greater than 40% of ingredients of local production. The goal? Reduce CO2 emissions and encourage short circuits!
The products are guaranteed without GMOs and local ingredients and high biological value.
When we look at the list of ingredients, there indeed meat in first position, but in the form of dehydrated protein, which is not our preferred option. Grain come second and vary from one recipe to another. There is therefore not always wheat or corn, grains, allergenic, which is good! Animal fat, peas, beets and yeast, then found in outline the classic ingredients of the mid-range croquettes.
We would have preferred that all animal proteins are from meat, without going through the hydrolisat of meat, but who knows, this may be for a next range!
The Different Ranges
The Auvergne brand is no exception to the rule. Aware of different ages, sizes, activities, different needs, she created several lines that I introduce to you immediately.
Kibble for puppies: A particular care taken in contributions of protein to help grow hairballs! Two products:
_ dry food for puppies: protein from poultry and vegetable proteins related to promote growth.
_ puppy grain-free kibble: because the sensitivity starts early for some, it is better to choose immediately a product adapted to the specific needs of each.
Senior Super Premium Light croquettes: minerals added to the recipe to help the conservation of the bone and the cardiovascular system.
Cakes for adults:
_ Energy of chicken for the young energetic dogs who need a good muscle mass.
_ Shape for healthy dogs. A formula with only 10% of fat to maintain weight.
_ Premium for dogs do not support beef and animal byproducts. Made of chicken and flaxseed, designed to reduce skin problems.
_ Super Premium: A range for sensitive dogs, with rice and salmon oil. Well suited for problems of digestion and maintain good health.
_ Lamb and poultry or poultry grain-free: potatoes replace grain. Make sure that your dog Digest.
_ Small dog: the recipe is not specific, but the Nuggets are smaller to fit a small jaw.
Price of the Auvergne Dog Food
Auvergne is a small brand that is not present among all distributors. Fortunately, several websites offer it! Several sizes of bag arise but you don't always have a choice.
For puppies, 4 kg bag: €14, 10 kg: € 33 and 12 kg grain-free: €48
For adults, expect between 11 and €14 for the 4kg bags and about € 39 for 10 kg.
Between € 24 and € 37 for 15 kg and 12 kg €48.
Buy your Auvergne croquettes at the best price in clicking here !
Give Your Opinion on the Auvergne Dog Food
Your dog is fed with Auvergne? What do you think of their quality? The price? Different ranges?
Feel free to testify further down in the comments to inform the other Doggies on the advantages and disadvantages of Auvergne food!
Your curiosity about the Auvergne kibble for dogs is not satiated? Find out more info on the official site. Otherwise you can continue to compare all our fact sheets on the different brands of kibble available here !
Express Yourself!
A question? A note? Information to add? Feel free to comment on the article to go further… Me and my friends will be delighted to answer you
Gallery
Gundogs For Sale – Other Breeds
Source: gundogsdirect.co.uk
Photos of Délice Café
Source: www.minube.net
Retired Dutch military officer (60) living with 3 large …
Source: www.workaway.info
Maison d'Hôtes de Charme La Fournio Bed & Breakfast in …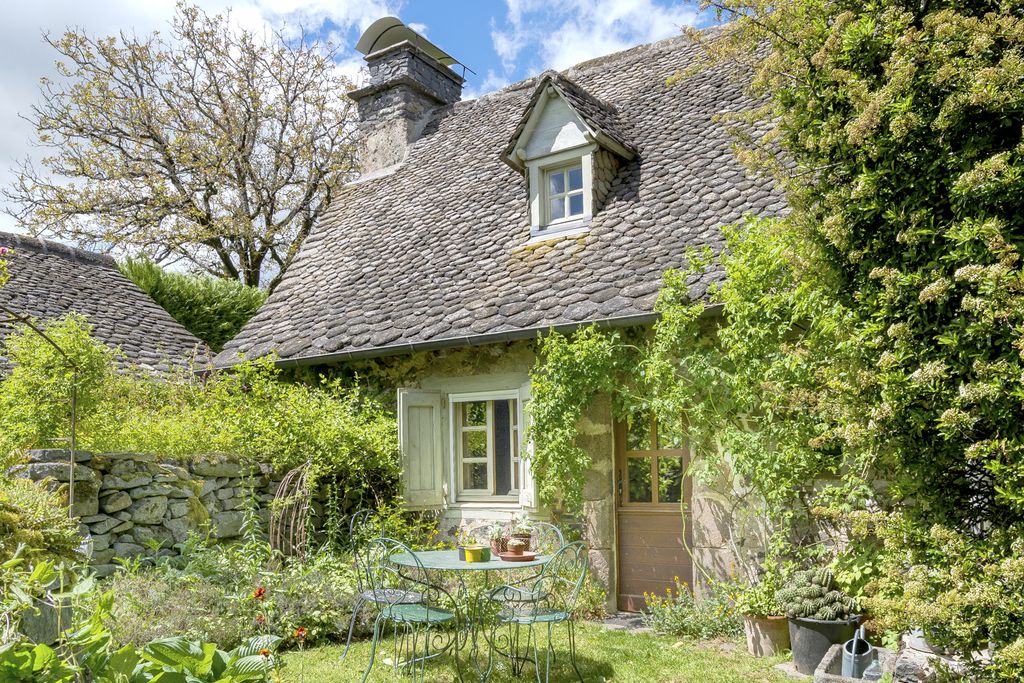 Source: www.sawdays.co.uk
Les Chtis Bougnats
Source: www.facebook.com
Dog kennel – puppies Braque Bleu d'Auvergne
Source: paradisdesedelweiss.pagesperso-orange.fr
President, Bleu d'Auvergne Cheese 100g
Source: www.epermarket.com
Cuisine fast-food maison avec de la viande d'Auvergne …
Source: www.moulindeserres.fr
Cheese Bleu D` Auvergne, FDM 26%, 4*1.3kg
Source: www.food.reaton.lv
Food specialities of the Midi-Pyrénées
Source: www.frenchentree.com
Extraordinary Food Comma!
Source: www.tripadvisor.com
Excellent food, nice atmosphere
Source: www.tripadvisor.com
Duck Hunting Stock Photos, Images, & Pictures
Source: shutterstock.com
Customized Food
Source: www.topdogdinners.com
Easy Vegan Eggplant Parmesan Over Quinoa
Source: skinnyms.com
Mes galettes de céréales maison bien croustillantes …
Source: fr.pinterest.com
Coveris investit 10 millions d'euros en Rhône-Alpes Auvergne
Source: acteursdeleconomie.latribune.fr
Dog kennel – puppies Braque Bleu d'Auvergne
Source: paradisdesedelweiss.pagesperso-orange.fr
Cat Food
Source: www.piensoscanun.com
Gundogs For Sale – Other Breeds
Source: gundogsdirect.co.uk