If you thought that choose the your dog Bowl was easy, you were wrong!Ceramic, plastic, stainless steel, flat or with edges, there are many choices.
The number of different models of bowls and bowls for dogs is so important that the choice can be very complicated. The material, the size, the shape are all factors to consider.
The right material (plastic or stainless steel)
In Stainless Steel or Stainless Steel Bowls
Stainless steel bowls are light and do not alter the taste of food or water. They are easy to clean on a daily basis. The bottom can be fitted with a non-slip coating to avoid the dog to move its Bowl during his meal. Stainless steel doesn't offer large varieties of colours but has a good resistance in time. It also has the advantage of being hypoallergenic.
The Bowls And Bowls Plastic
These bowls and plastic bowls attract more eye of the owner, as they are often very colorful or decorated with fanciful patterns. Attention to this material, because many dogs can develop an allergy to the contact of the plastic. Plastic bowls do not age very well, because they eventually get scratched and become more difficult to clean. Over time, the plastic can communicate a certain smell to food or even water.
And ceramics?
A ceramic bowl is usually heavy enough to be stable and not be moved by your dog. It can be colored or decorated with patterns and is very easy to maintain.Ceramic does not alter the taste of food or water. The main drawback of this material is its risk of breakage.
The right size
Good Size Bowl
The size of the Bowl must be adapted to the size of your dog. Do not take a small bowl if your dog has to weigh more than 30 pounds. A smaller Bowl can be used until he grows up. If you have a medium size dog, his bowl of puppy may be the same for all his life. Some bowls can be adapted on a tripod or adjustable support to allow your dog to eat in a comfortable position.
Choose The Right Shape
The good form of Bowl has low edges. For dogs to the long hanging ears, a tall and pyramidal shape Bowl comes in handy. Some dogs eat more they eat. For them, there are special bowls, bowls say anti-glouton, to calm their voracity. A central island requires the dog to take only small bites and so to eat more slowly. The bottom of the bowl can present reliefs having the same effect. The short nose as the Bulldogs or the boxers dogs have specially designed, both curved and ribbed bowls.
And if I'm travelling?
Choose a foldable Bowl for long trips. It easily fits in a bag. Think of it also for your excursions: essential to drink your dog if you don't cross point of water!
Gallery
Best Dog Food for Labs
Source: dogappy.com
Top 10 Best Slow Feed Dog Bowls and Puzzle Feeders 2018 …
Source: heavy.com
Best Dog Commercials of the Super Bowl – Doritos
Source: www.pinterest.com
Backcountry Cat
Source: www.merrickpetcare.com
Organic Dog Bowl Birthday Cake For Dogs
Source: pamperedpawgifts.com
Husky Eating Stock Photo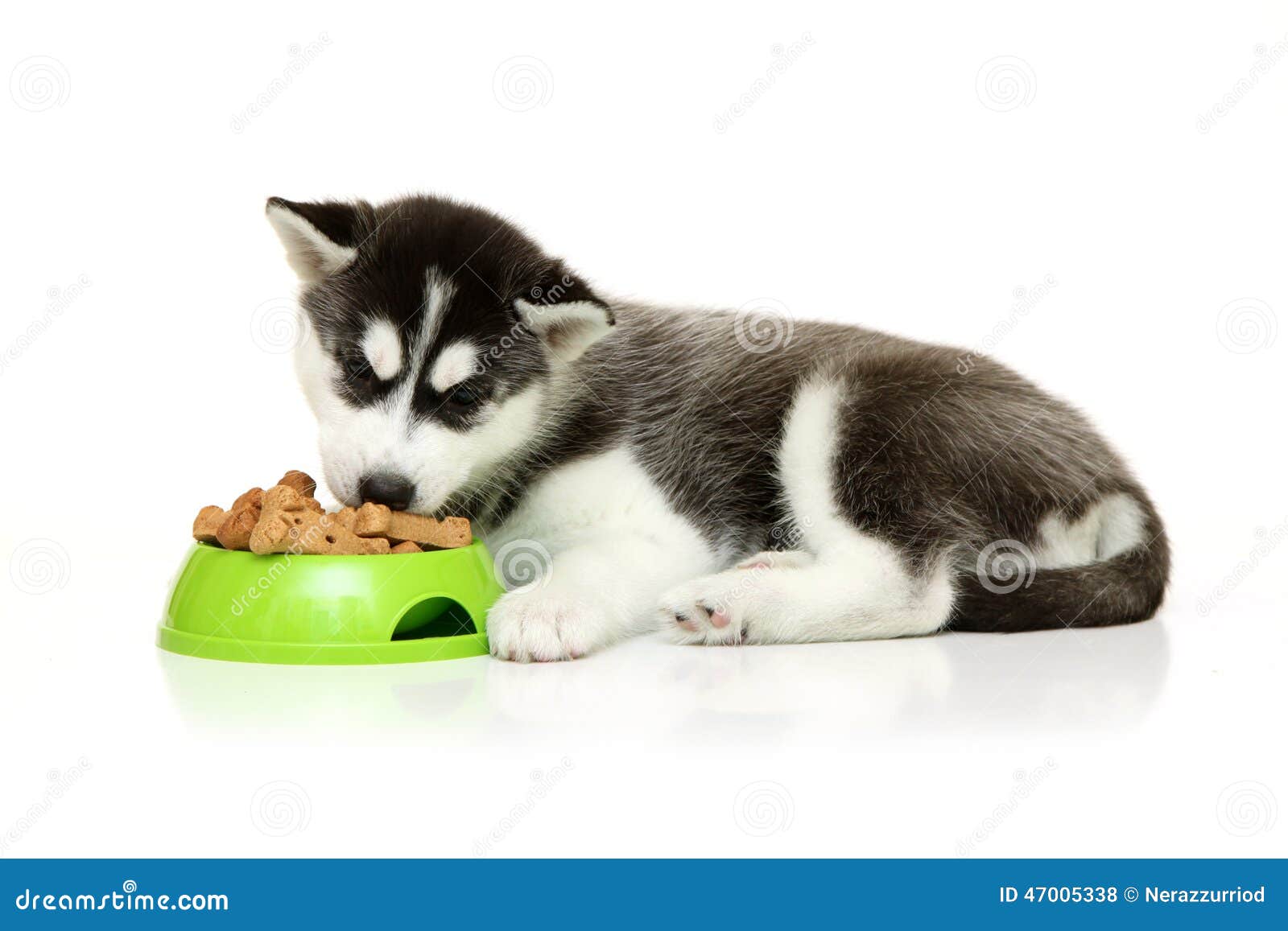 Source: dreamstime.com
Stainless Steel Pet Dog Pet Cat Pet Food Bowl Water Bowl …
Source: www.banggood.com
Video of poisoned stray dogs sparks outcry in Lebanon …
Source: www.timesofisrael.com
Dog Eating Clip Art, Vector Images & Illustrations
Source: www.istockphoto.com
Leeds Dogs Trust
Source: mightypoochuk.wordpress.com
Loaded Guac Hot Dogs Recipe | Marcela Valladolid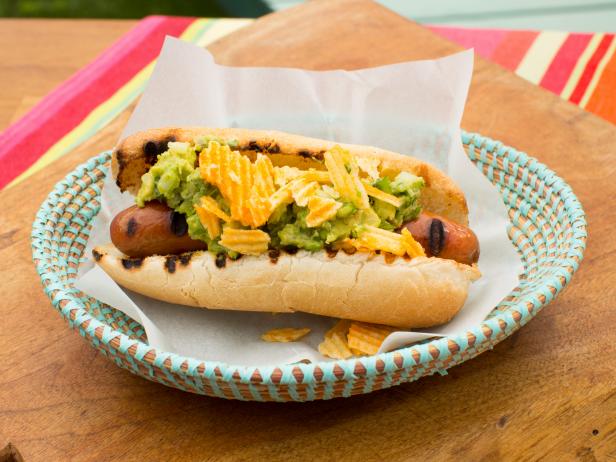 Source: www.foodnetwork.com
11 Best Vacuum Cleaners for Pet Hair (2018) UK Review Guide
Source: www.smartvacuums.co.uk
Chocolate Pine Cone Cake – Best Cheap Christmas & Happy …
Source: homemadeideas.org
Beano – Beano Superstars
Source: www.beano.com
The Dogpatch USA open line
Source: www.arktimes.com
Natural Balance Pet Foods
Source: naturalbalanceinc.com
The Weird Things We Collect
Source: www.ripleys.com
Half Door Brewing Now Open, Juice Saves Moves to New Spot
Source: www.sandiegostreets.com
Harmony Best Friend Ceramic Dog Bowl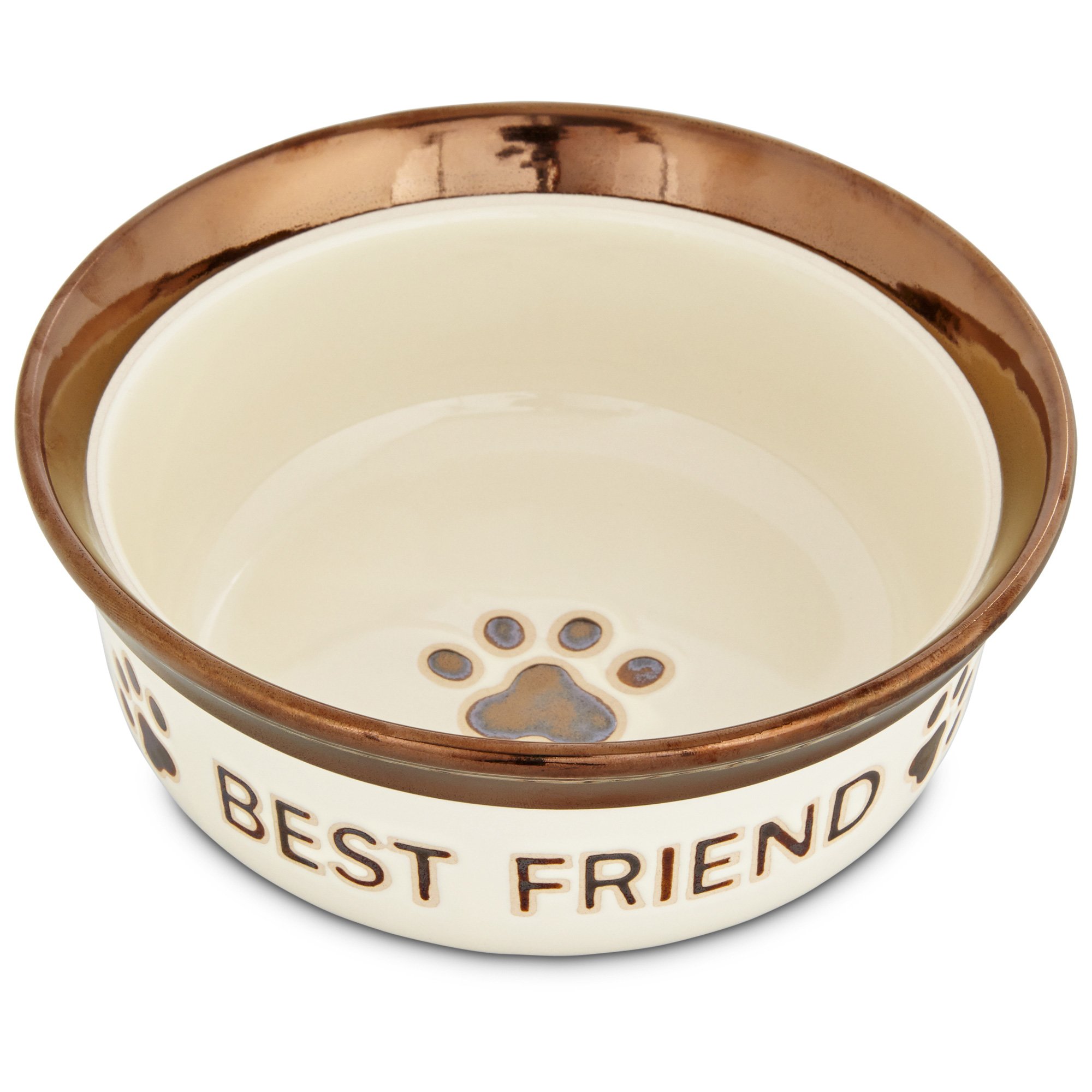 Source: www.petco.com
Best Dog Food for Small Breeds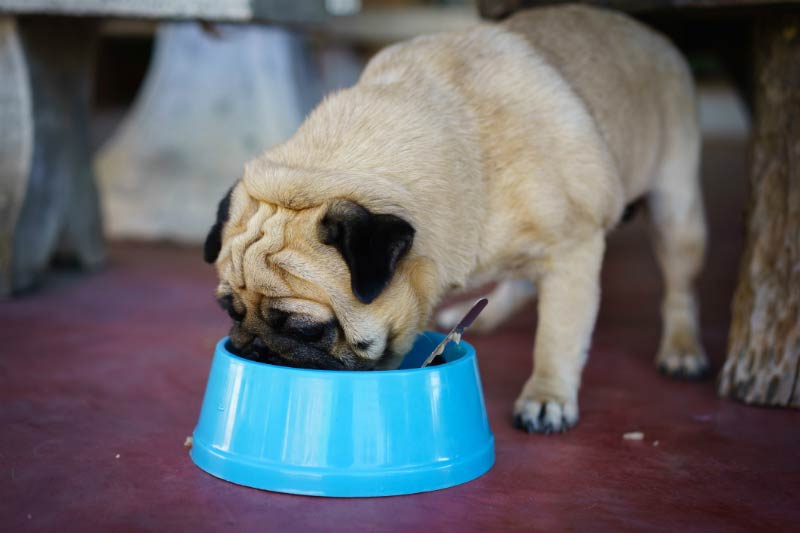 Source: www.akc.org